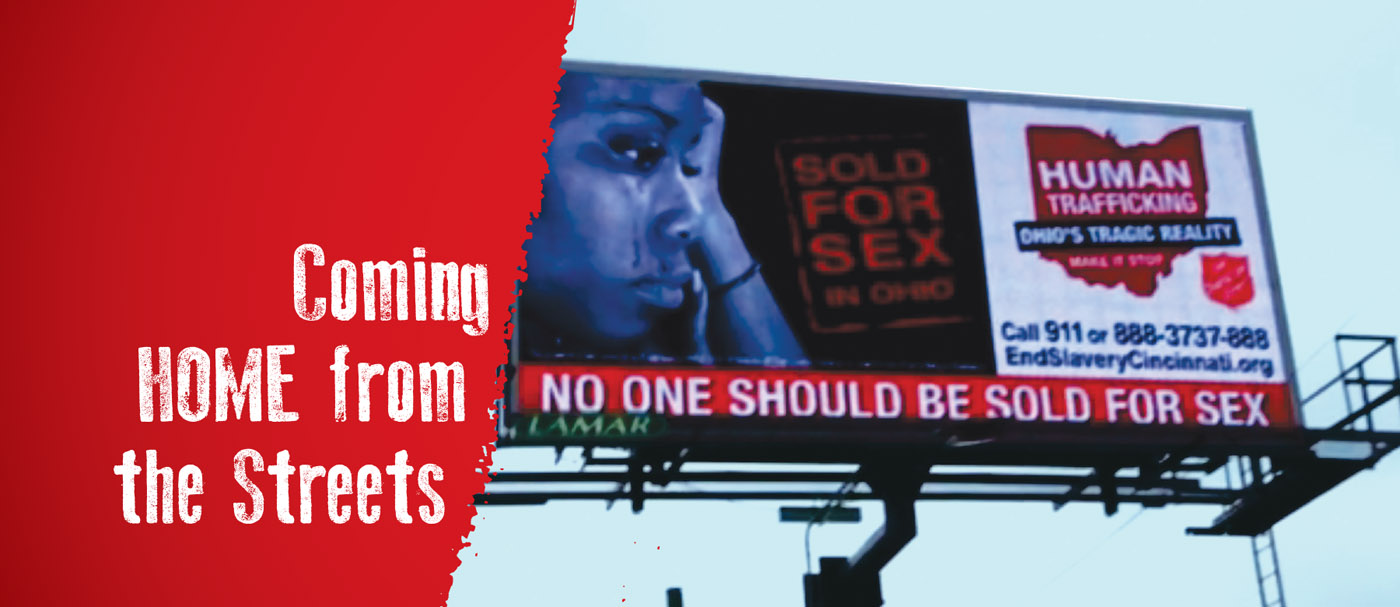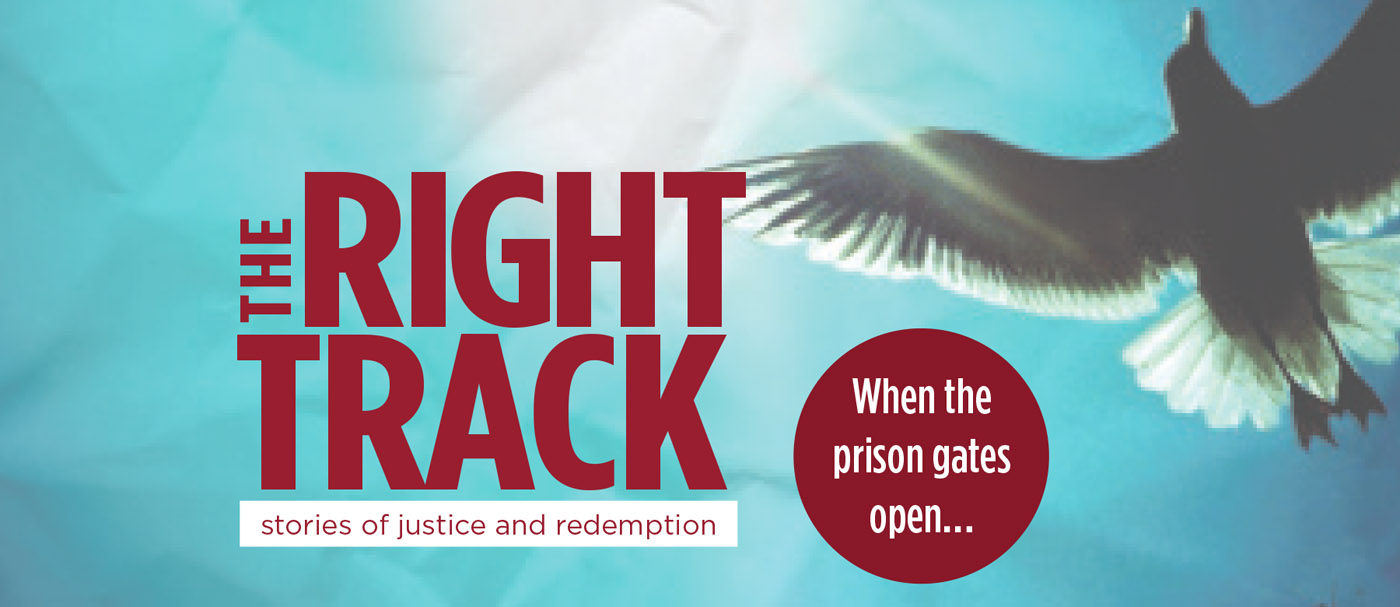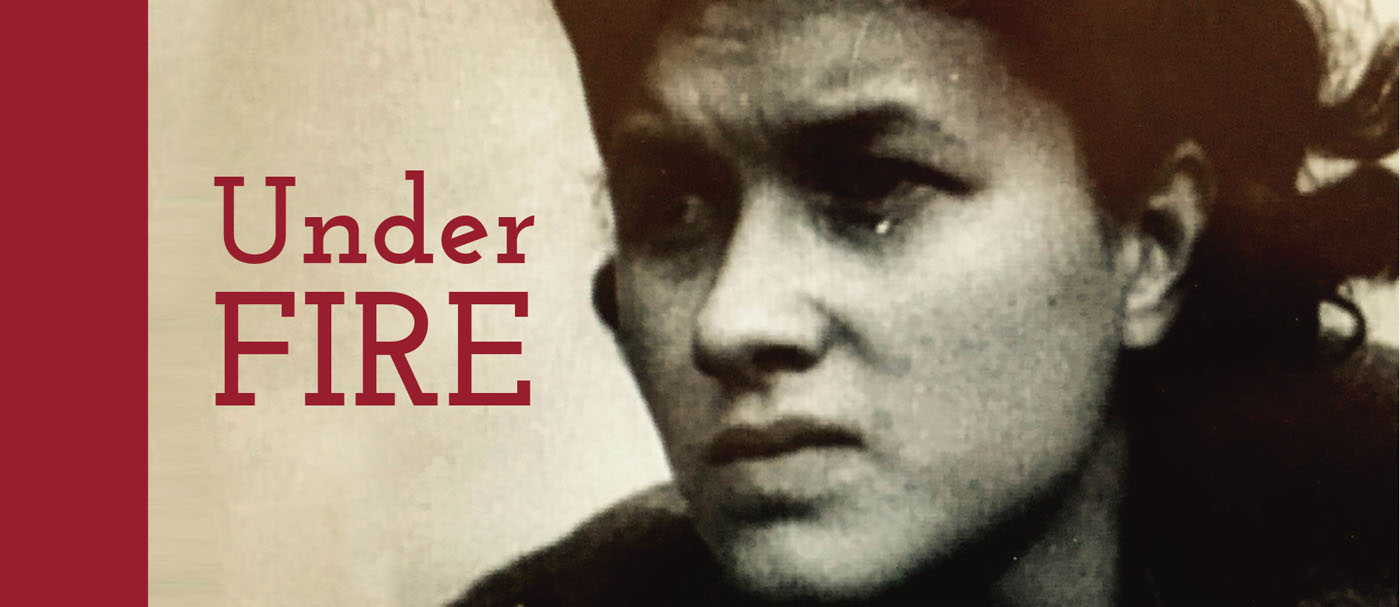 About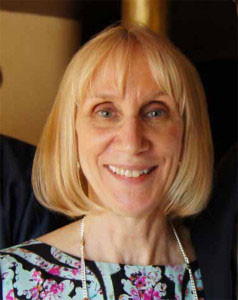 Noel Julnes-Dehner is a documentary filmmaker whose work focuses on human-interest stories.
Coming Home from the Streets recounts the experience of women trapped in prostitution who yearn for a better life. The Right Track: Stories of Justice and Redemption portrays people released from incarceration who are struggling to re-enter society. Under Fire: Soviet Women Combat Veterans, WWII tells the untold story of what it was like for women on the battlefield on the eastern front. For the European-American Chamber of Commerce, she produced and wrote a video in French, Y a til une vie?, that markets Cincinnati in France. She co-wrote The Body of Christ for Episcopal Community Services Foundation, which raised over $100,000 for the foundation.
Her publications appear in Minerva, the journal of women in the military, Wisdom Found, Sojourners and Forward Movement. She was a foreign correspondent for a Ukrainian newspaper. An Episcopal priest, she has worked in prison, parishes, private school, retirement centers, hospitals, and as a writer and assistant editor for an Episcopal publisher.
Watch
Contact