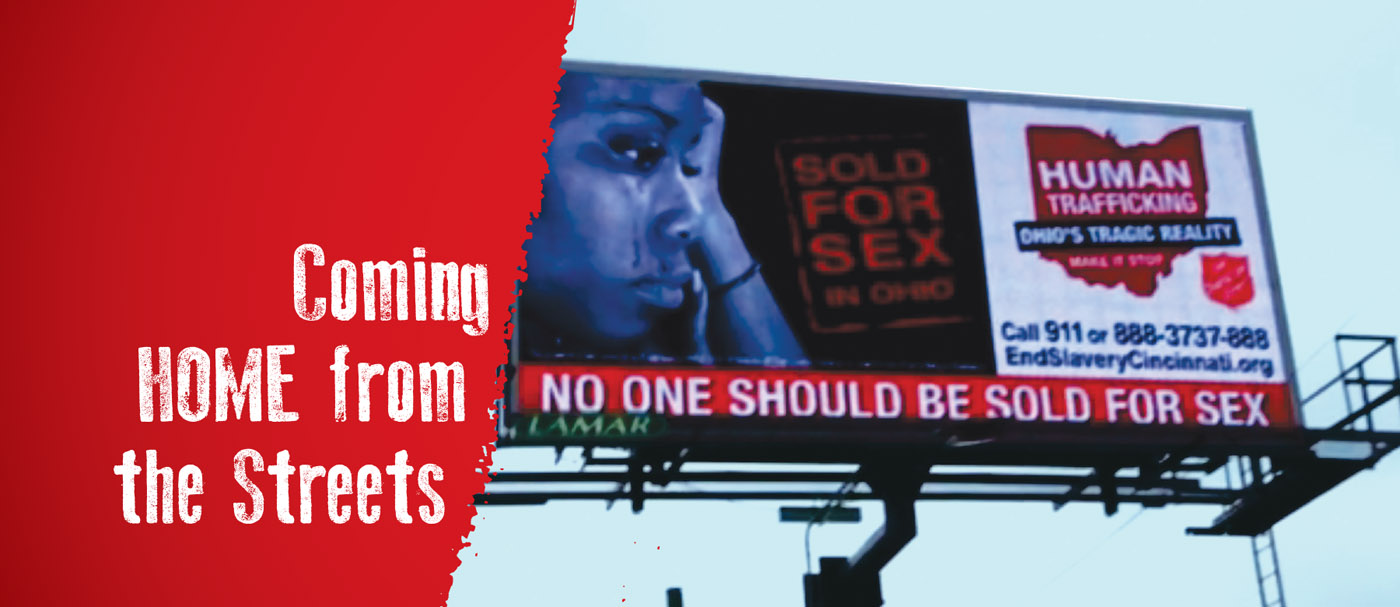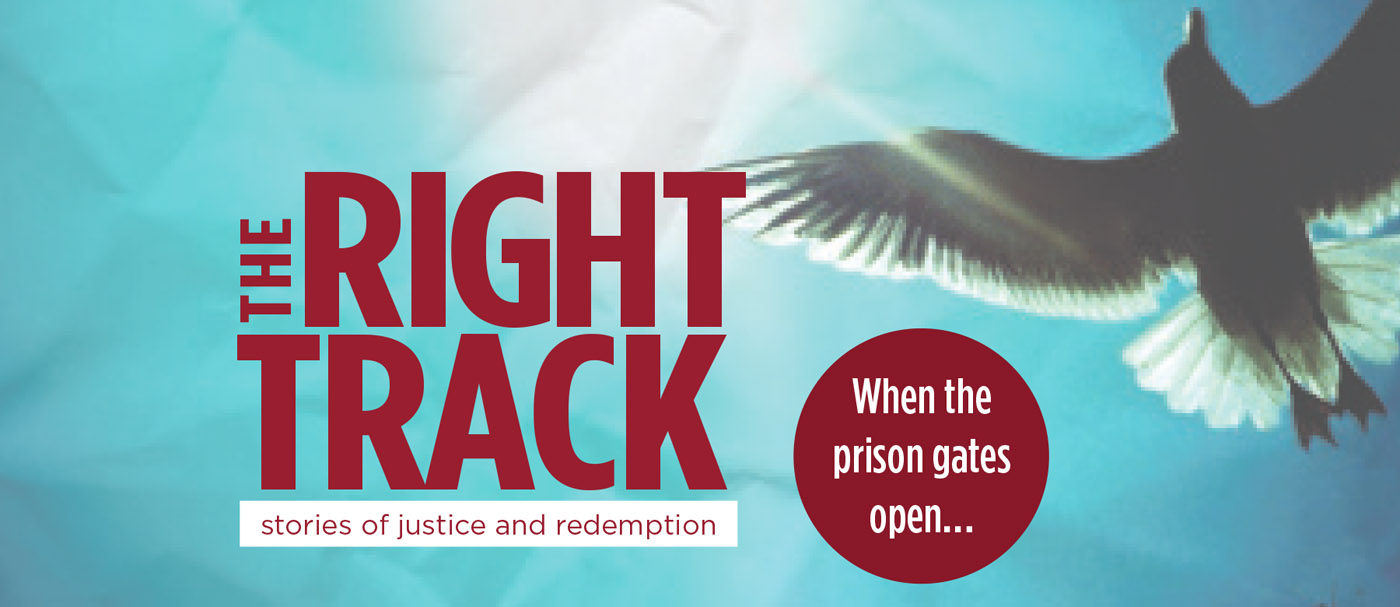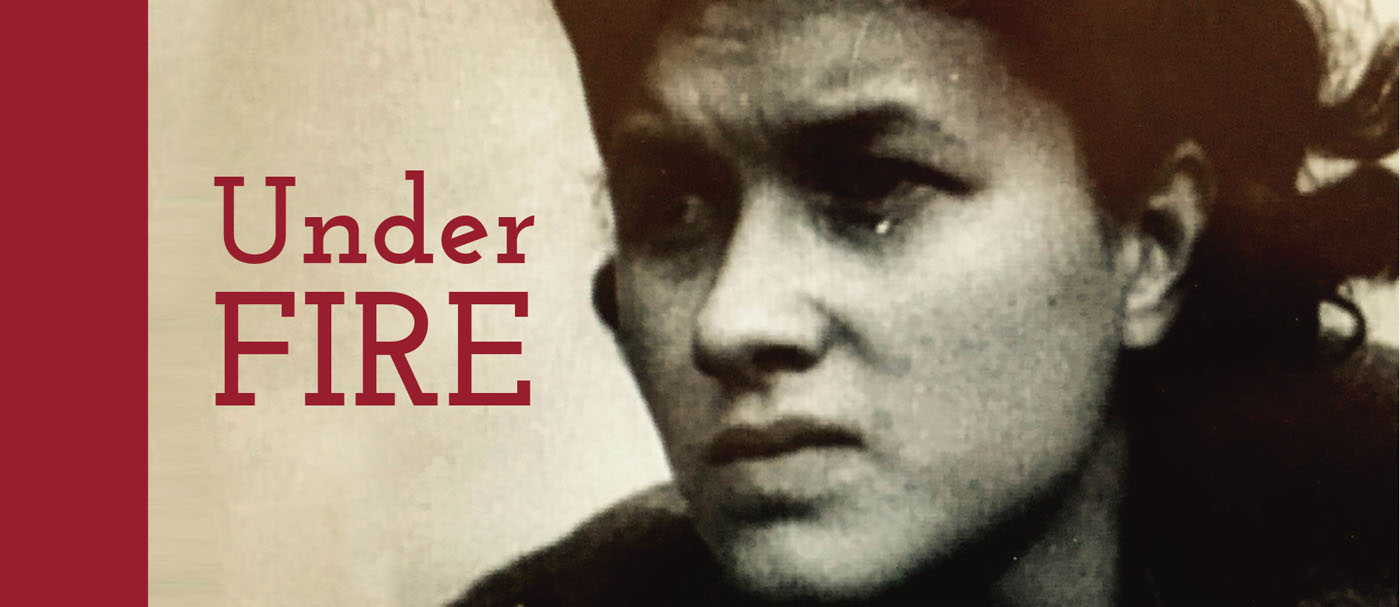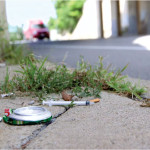 Trapped by childhood demons, drug addiction and traffickers, an estimated one million Americans are prostituting. Coming Home from the Streets enters a dark world where bodies are sold and captures the story of women who struggled to reclaim themselves and are free.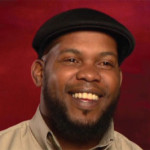 The Right Track: Stories of Justice and Redemption brings to life the situation of six ex-offenders who describe the wrenching circumstances that led to their crime and incarceration, turning points, and struggles and victories as they return to society. Over 650,000 people in the U.S. are released from the trauma of incarceration each year, and they face hundreds of barriers to employment, education and housing. Nationally, 4 out of 10 end up imprisoned again. Through telling the stories of six returning citizens, The Right Track goes to the soul of the statistics and traces the challenging and surprising path of redemption.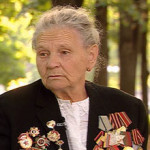 Under Fire: Soviet Women Combat Veterans, WWII is a ground- breaking account of women in combat. Decorated Soviet women describe their years of fighting the Nazis amid blood, lice and death and emerging victorious.